TORRE TACTICS
[ TORRE TACTICS ]
a game by @calixjumio
music by @grubber_music
TORRE is a tactics game about lost souls climbing an ever changing tower.
Battle in rooms filled with monsters
Obtain rewards to improve your team
Unlock 15 TEAMS to play with
Watch out for the turn limit!
CONTROLS:
| | |
| --- | --- |
| DESKTOP | MOBILE |
| LEFT CLICK: SELECT | TAP: SELECT |
| RIGHT CLICK: CANCEL | X: CANCEL |
| Z: MAKE GIF | O: MAKE GIF |
| ENTER: MENU | PAUSE: MENU |
QUICK GUIDE: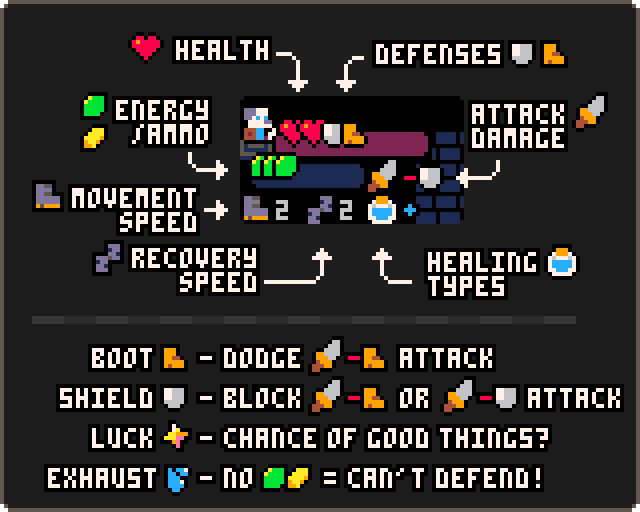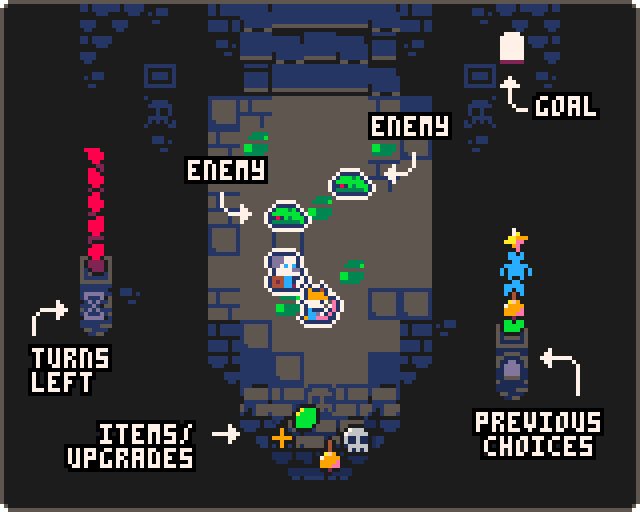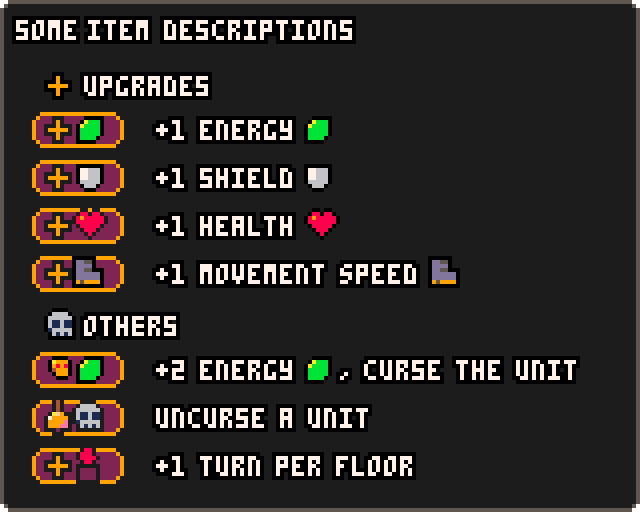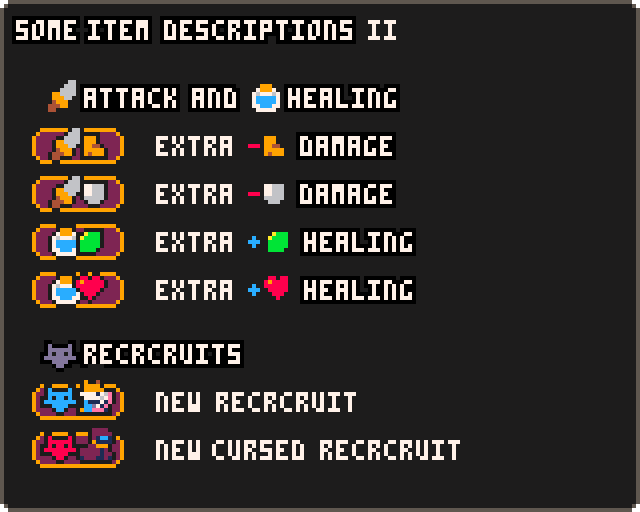 Purchase
In order to download this game you must purchase it at or above the minimum price of $5 USD. You will get access to the following files:
dicetower_linux.zip
721 kB
dicetower_windows.zip
964 kB
Comments
Log in with itch.io to leave a comment.
what is the diff between the web and download versions
Nothing!, or it shouldn't be different, just that you can play it on your own without using a web browser
ah, thanks for the explination
just wondering, why are the standalones paid (as much as I wish everything was free) but I don't get why not the standalones, as pico-8 is annoying to run in browser
Amazing roguelike! experimenting with different builds and characters is so fun

Me pareció muy divertido, y eso que los juegos de estrategia no son lo mío. Además, leer las entradas que describen los ítems del juego en la cuenta de Twitter de Torre, me sirvió para disfrutarlo mucho más (ya lo había jugado antes y me desesperaba no saber qué hacía cada cosa, ja ja ja). Saludos.
Enjoyed the game a ton, maybe a key somewhere to show what each icon means so we can strategize better when selecting our rewards. It took me some time to figure out what each boost does, and I'm pretty sure I still don't know XD
Yeah i need to make a proper manual. Also thanks for the rate!, i'm def nerfing the green slimeys lol, i just got owned by them too :(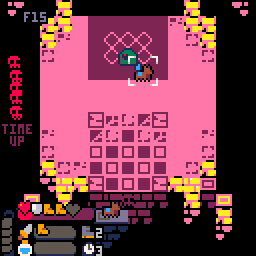 crash report - game switched to "red" mode and a new enemy wizard appeared at the bottom of the board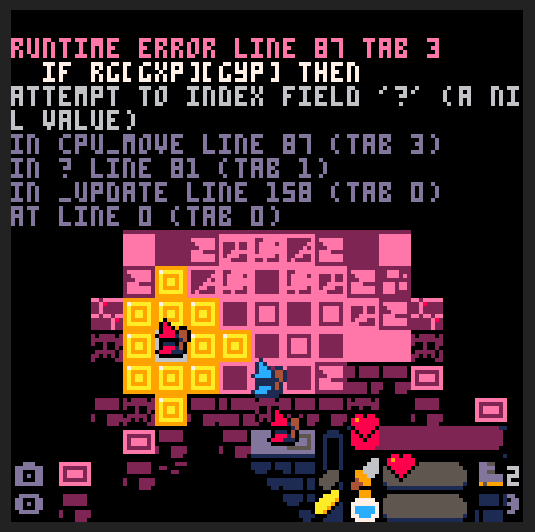 hey friend, make the game download pls
Sorry about the delay ive been working on a couple of tweaks, but will def do!
Please make this game downloadable I would love to play it offline
Will do!, sorry about it, have been adding lil stuffs but will maybe do it tonight